ACCOMMODATION IN ČADCA
The Javornícka stovka participants have the possibility to stay overnight in the Základnej školy Rázusova elementary school's gym. There are 100 places available for those participants, who have booked the accommodation in the registration form. A voluntary fee can be spent for this accommodation.
Own groundsheet and sleeping bag is necessary (this can be carried to the finish place in Lysá pod Makytou by the race organizers, however it must be marked with label with the start number and optionally also with name and address of the participant).
The distance from Základná škola Rázusova elementary school buldong to the start place at Námestie slobody is approx. 900 m. The school address is Rázusova str. 2260.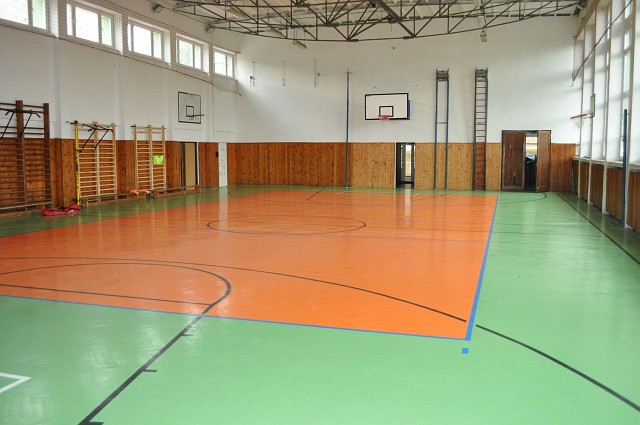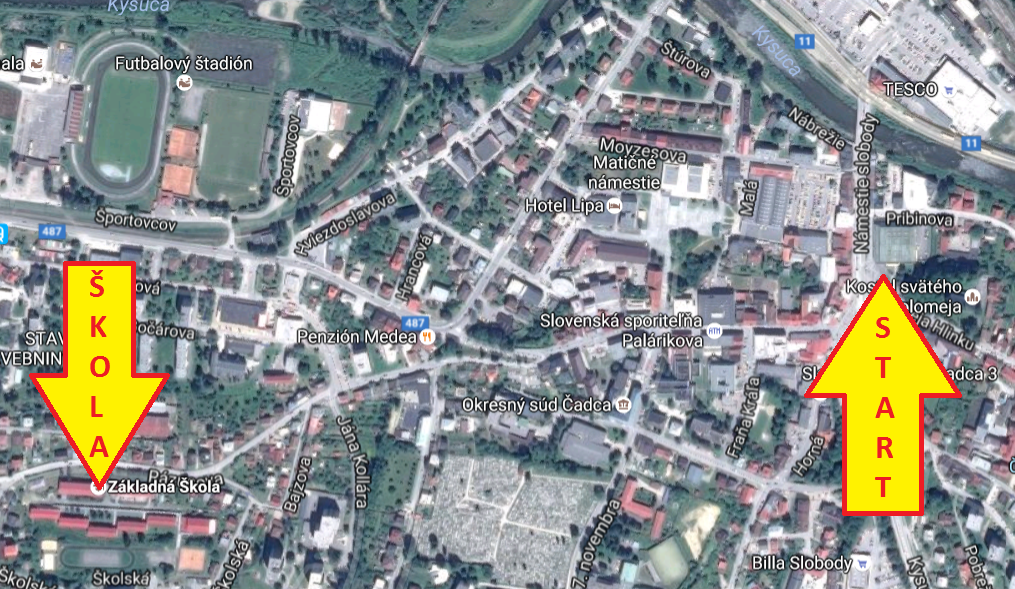 There are several possibilities of accommodation in Čadca (not provided by Javornícka stovka organizer).